Members of P&M-Invest team ,Professor Igumnov Sergey and Boiko Vladimir took part in the conference "Technology and Innovation Industrial Policy Symposium on Advanced Fluorine-Containing Materials in Asian-Pacific Region & The 2nd International Symposium on Collaborative Innovation from Green Fluorine-Chemical Technology", which was held from 16th to 18th of November in Quzhou, China.
The organizer of the conference Professor W. Zhu and a number of leading Chinese scientists presented their reports.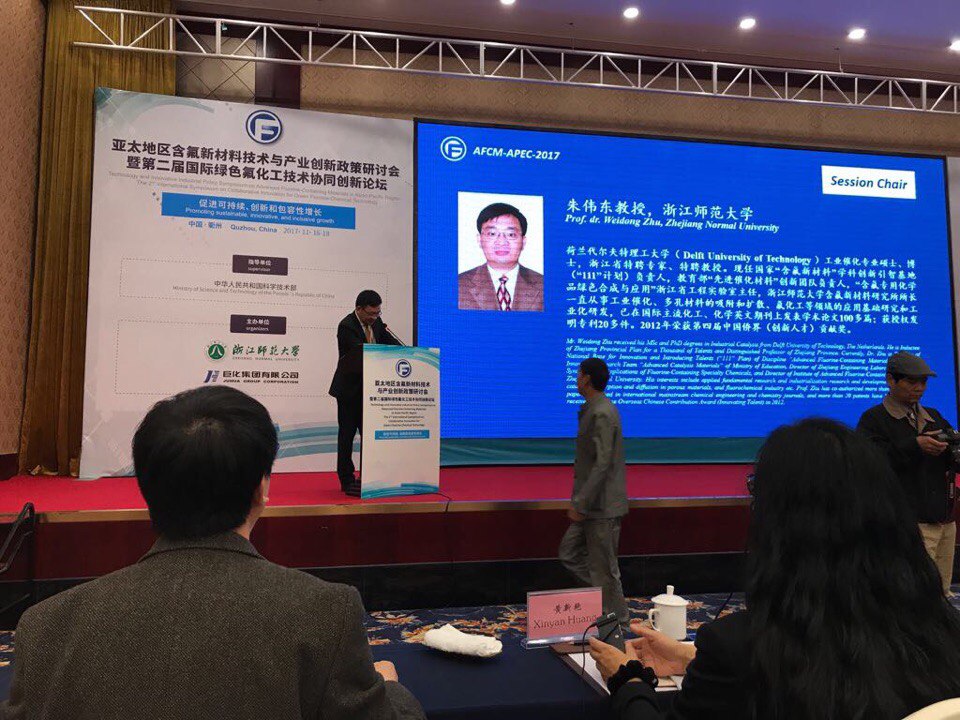 Invited foreign scientists in the field of organofluorine chemistry like Doctor T. Umemoto (Japan), Professor V. Prakash Reddy (USA), Professor N. Shibata (Japan), V. E. Boiko (Russia) also addressed the conference.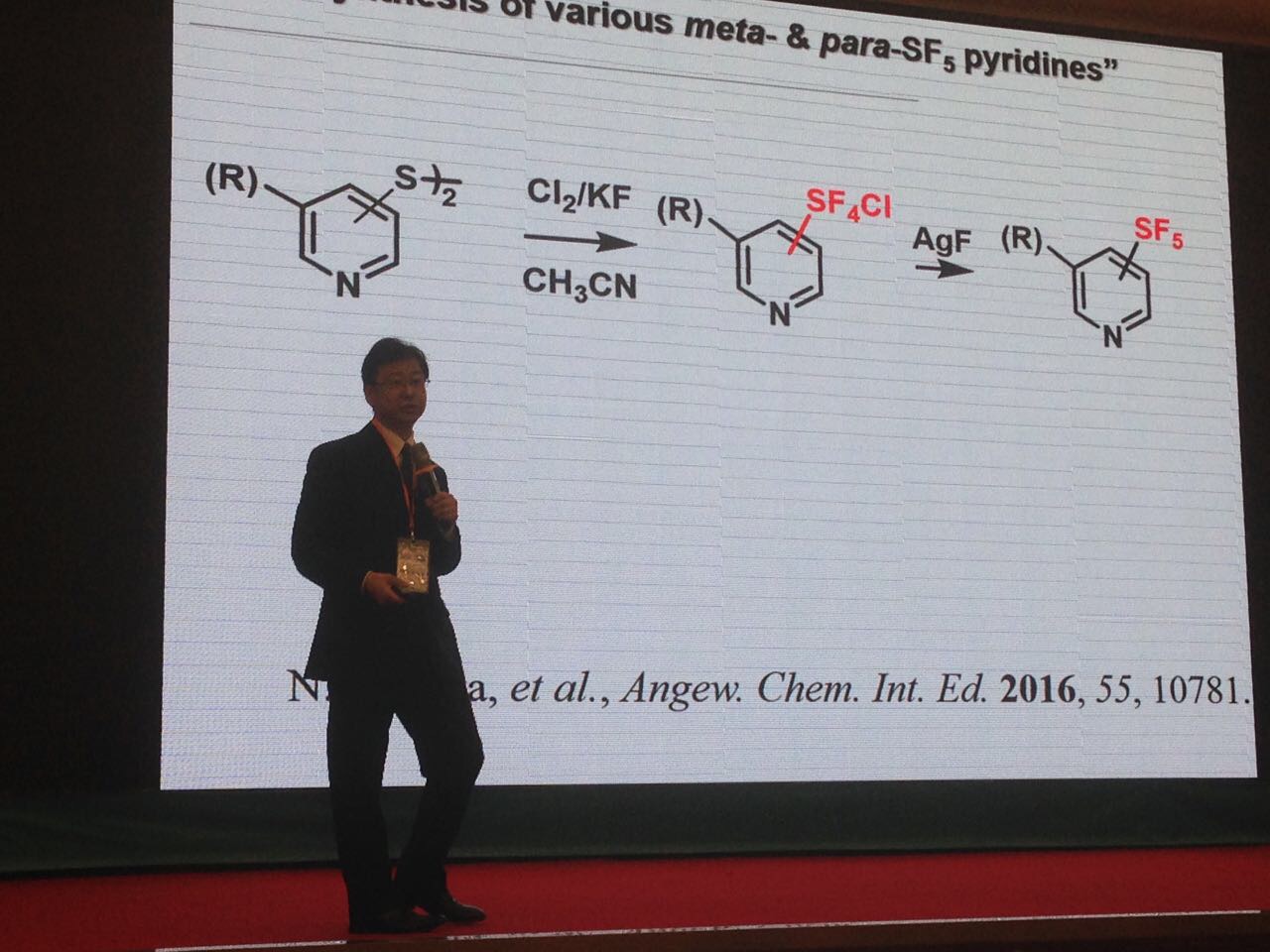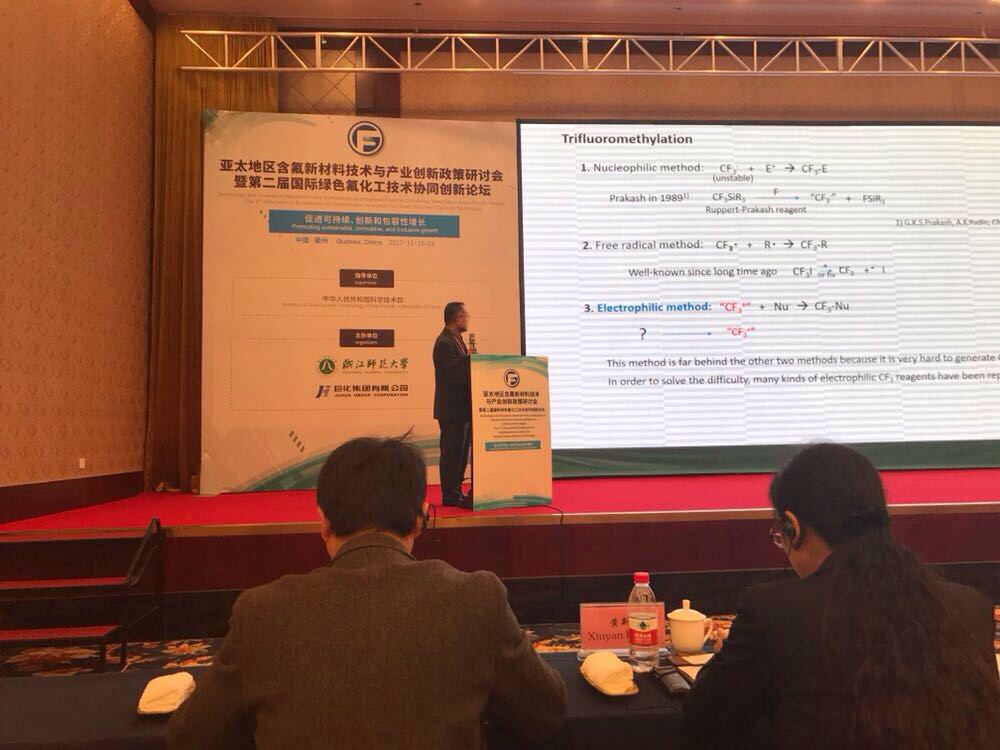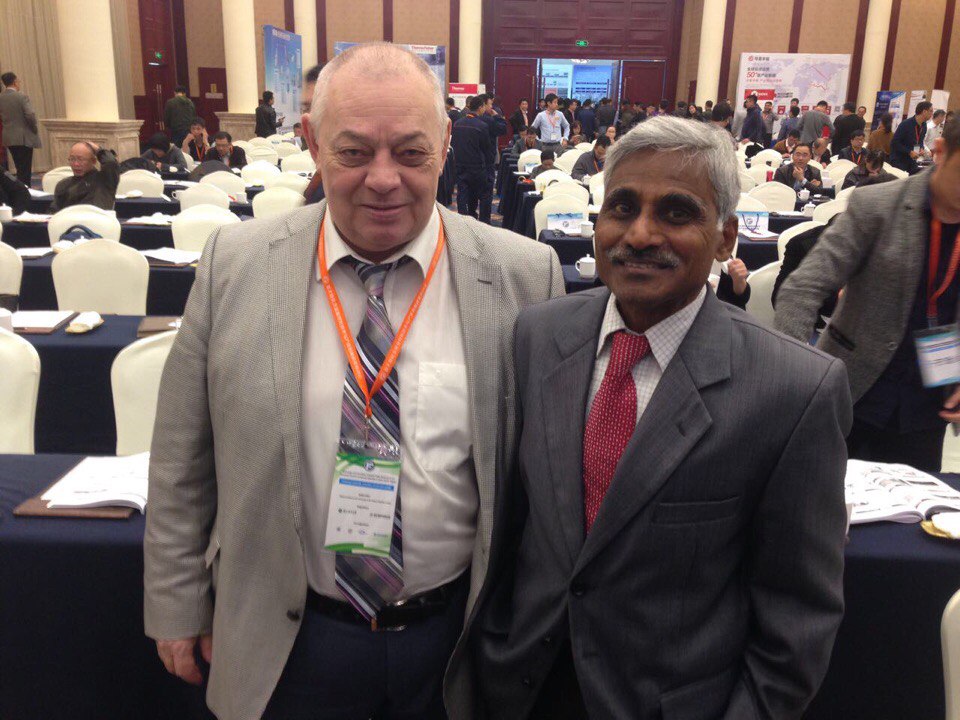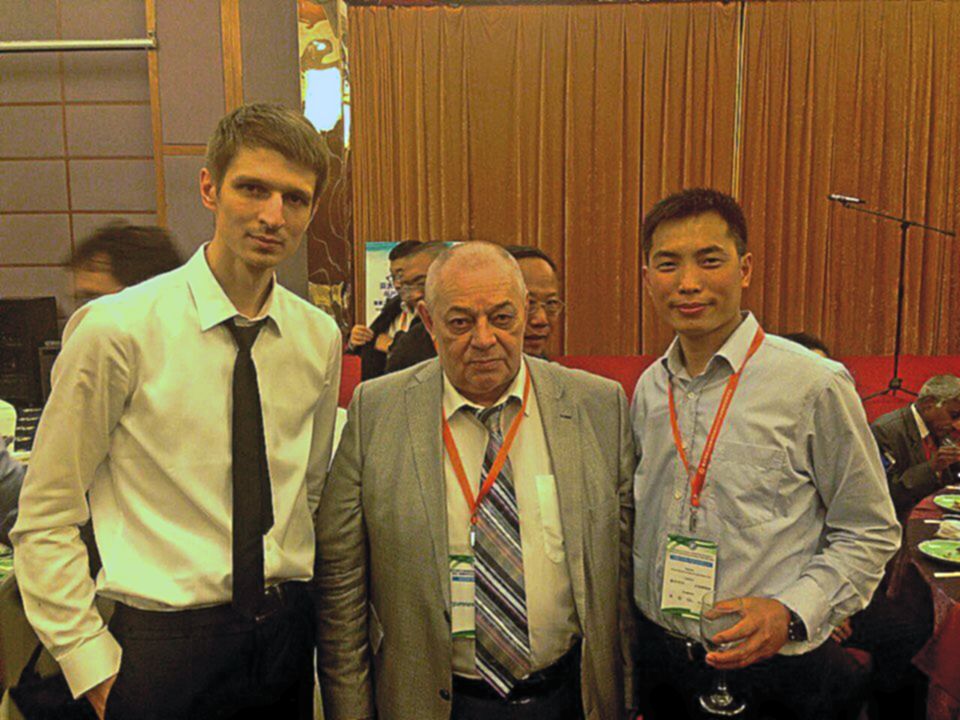 Vladimir Boiko made a report on methods of synthesis of trimethylalkylsilanes. During summarizing Professor Sergey Igumnov pointed out that, trifluoromethyl- and perfluoroarylsilanes would soon become relatively cheap, so that it was necessary to develop the methods of their application for introduction of perfluorinated fragments into molecules of organic compounds, which are used not only in pharmaceutics, but also in agrochemistry and special materials.